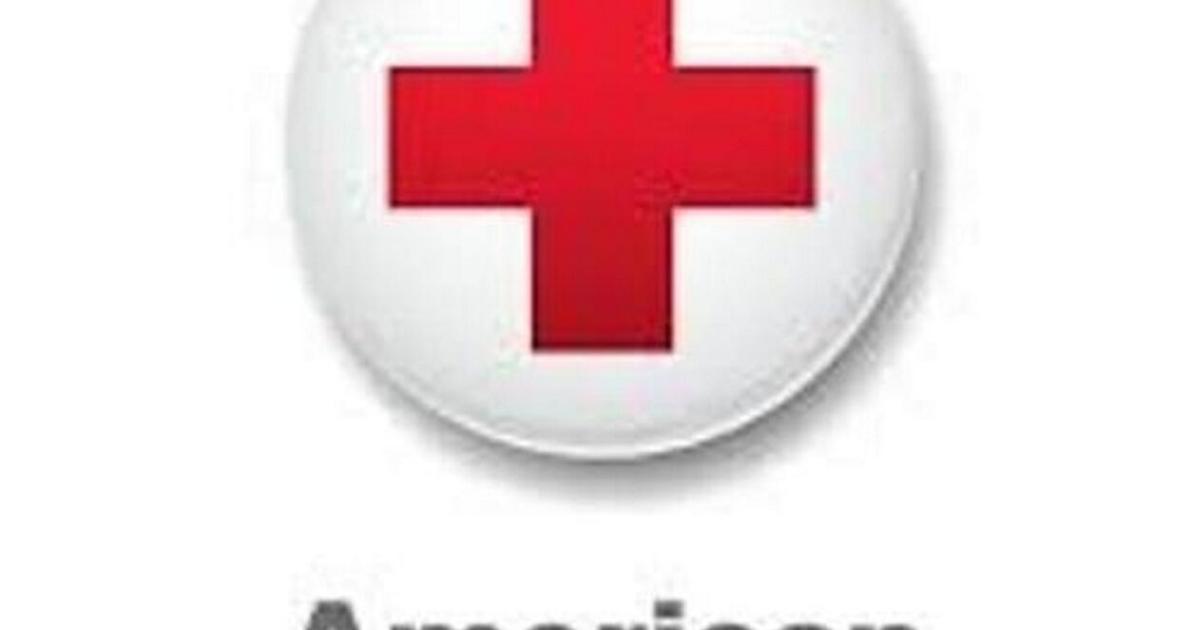 Editorial – Season of Giving: Red Cross needs blood, volunteers and financial support | Editorials
We have all been focusing since March 2020 on the novel coronavirus pandemic.
But there is another health issue that also needs attention: the continued need for blood. The American Red Cross has appealed for donors to help it right now.
"Almost two years after the start of the pandemic, everyone has earned a vacation with family and friends. But as the nation comes together for the celebrations again this season, the American Red Cross, which provides 40% of the nation's blood, faces historically low blood supply levels. Busy vacation schedules, school breaks and winter weather all contribute to a drop in blood and platelet donation this time of year. These factors, combined with the current challenges of COVID-19, make it vital for donors to make an appointment to give as soon as possible. If more donors do not show up to donate blood, some patients requiring transfusion can potentially face delays in care ", according to an article published on December 16 by the Watertown Daily Times. "Donors are requested to make an appointment now using the Red Cross Blood Donor App, by visiting RedCrossBlood.org or by calling 1-800-RED CROSS (1-800-733-2767). There is no waiting period for donating blood for those who have received a flu shot or Moderna, Pfizer or Johnson & Johnson COVID-19 vaccine or booster as long as they are free of symptoms. . To encourage donors to help address the historically low blood supply this holiday season, everyone who donates until January 2, 2022 will receive an exclusive Red Cross long sleeve t-shirt, while stocks last. … Every Red Cross blood drive and donation center meets the highest standards of safety and infection control, and extra precautions – including face masks for donors and staff, regardless of status vaccine – have been implemented to help protect the health of everyone present. Donors are requested to make an appointment before arriving at the drive.
We express our deep gratitude to all who donated blood during the pandemic. Many blood drives have taken place and people have risked their well-being by leaving their homes and donating blood at one of the sites. Their dedication to maintaining this service during a healthcare crisis is commendable, and it reflects well on residents of the north.
But blood isn't the only thing the American Red Cross needs. The organization could still use financial donations to help make ends meet.
More than a week ago, a series of severe storms hit six states in the Midwest and South. Four tornadoes ravaged Kentucky, killing at least 70 people and injuring many. Storms also hit Arkansas, Illinois, Missouri, Mississippi and Tennessee.
We never know when we will need blood or help in an emergency. This holiday season, let's be mindful of those who rely on the American Red Cross for its important services.