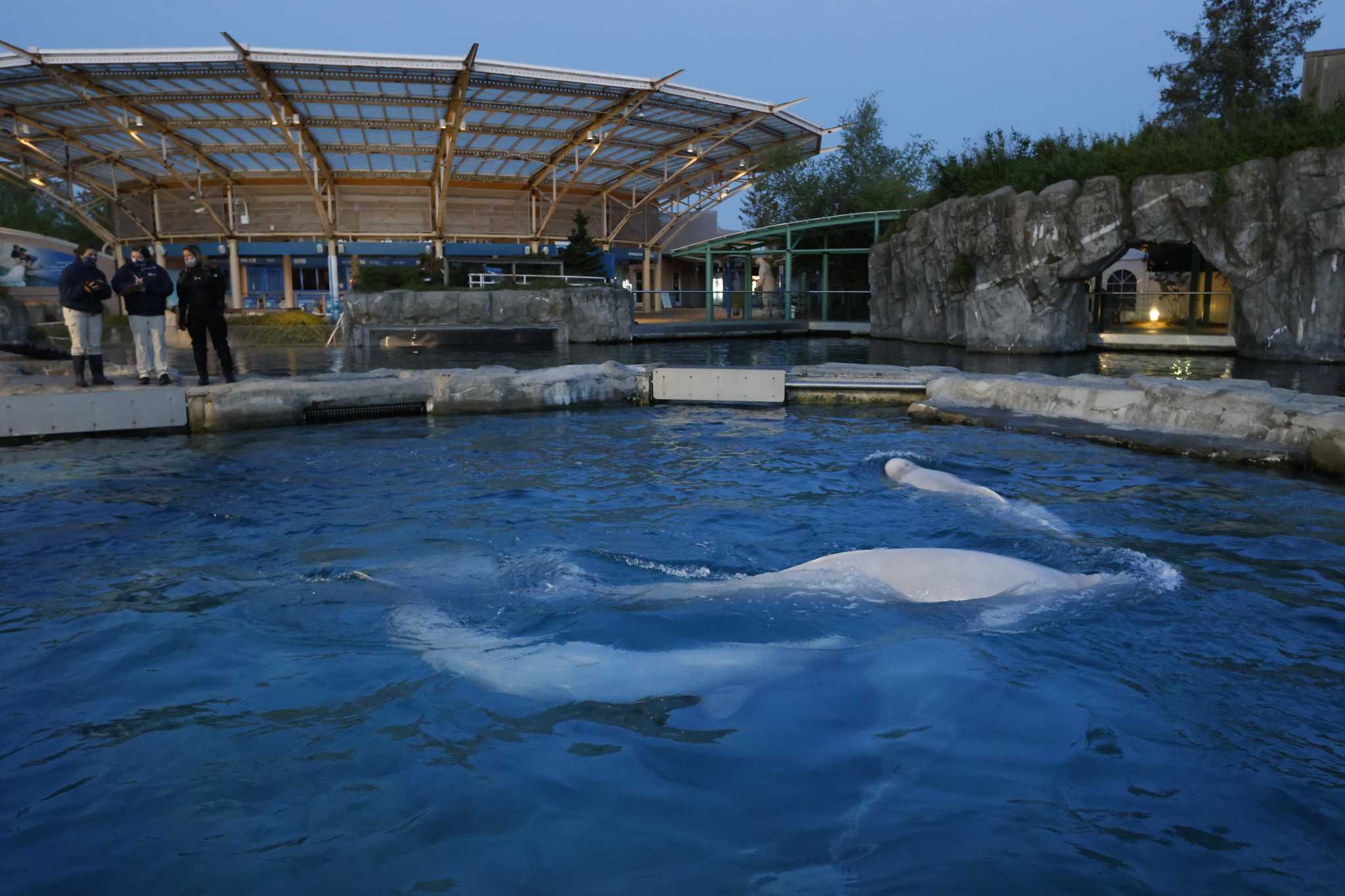 Mystic Aquarium's initiative to bring back belugas from Canada sparks excitement and criticism
MYSTIC – While some are rallying to support the Mystical Aquarium's initiative to bring five belugas here from Canada, environmentalists are criticizing the effort.
New York auction house Guernsey's will host a fundraiser at the Mystic Aquarium on August 19 to raise money to support whales. The auction will help the aquarium recover costs, as well as maintain a suitable environment for whales in the future.