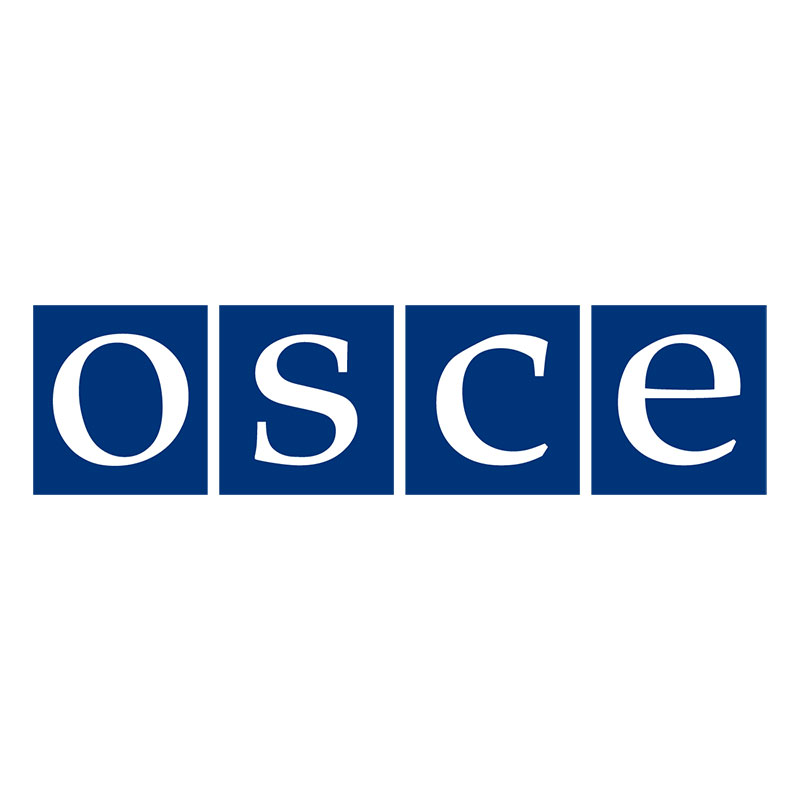 Troika and OSCE Secretary General meet at UN General Assembly
NEW YORK, 23 September 2022 – OSCE Chairman-in-Office and Foreign Minister of Poland Zbigniew Rau, Foreign Minister of Sweden Ann Linde and Foreign Minister of North Macedonia Bujar Osmani, representative of the OSCE Troika and the Organization's Secretary General Helga Maria Schmid met on the sidelines of the 77th session of the United Nations General Assembly.
During the meeting, they discussed Russia's ongoing aggression against Ukraine. Expressing their unwavering support for Ukraine, Ministers and Secretary General Schmid reviewed the details of the support for Ukraine announced in August, which aims to help address the immediate threats and risks posed by war as well as to support Ukrainian institutions and civil society organizations. in developing Ukraine's long-term democratic and social resilience.
Faced with new threats from the Russian Federation, Ministers and Secretary General Schmid reiterated their call on the Russian Federation to end aggression, withdraw its forces from Ukraine and comply to OSCE principles, including respecting Ukraine's sovereignty and territorial integrity within its internationally recognized borders and refraining from the threat or use of force. They deplored the appalling violence against civilians and stressed that those responsible must be brought to justice.
They then discussed the impact of the war in the OSCE region, including the economic, environmental and humanitarian challenges posed not only in the immediate neighborhood but also in Central Asia, South Eastern Europe and beyond. of the.
The recent escalation of hostilities between Armenia and Azerbaijan was also the focus of the meeting. Troika Ministers and the Secretary General discussed possibilities for greater OSCE involvement in the region. They agreed on the relevance of EU-facilitated peace talks and recalled the experience and tools of the OSCE in the region.
Ministers and Secretary General Schmid addressed the recent armed clashes on the border between Kyrgyzstan and Tajikistan, urging the parties to respect the ceasefire and stabilize the situation through diplomatic solutions. They underlined that the OSCE remained ready to provide assistance upon request.
Bearing in mind the important work of the Organization in supporting and advancing global security, the Troika Ministers and the Secretary General stressed the need to adopt the OSCE budget. They welcomed the priorities of North Macedonia's incoming OSCE Chairmanship, which focus on safeguarding OSCE principles and commitments. Ministers and the Secretary General also discussed preparations for the OSCE Ministerial Council to be held in the city of Łódź, Poland, on 1-2 December.