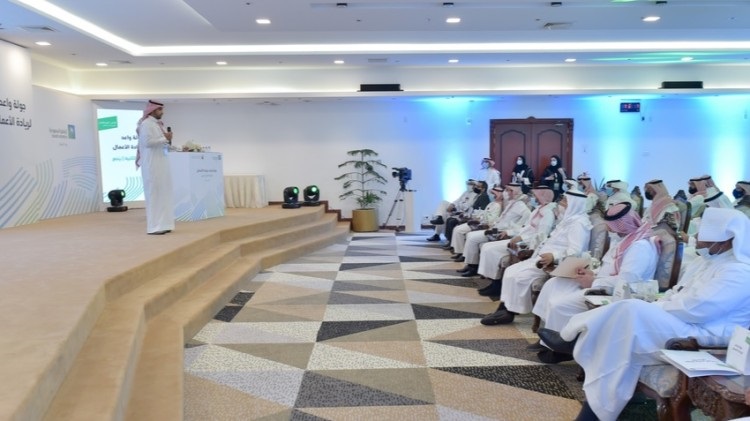 Wa'ed doubles its financial support for Saudi startups – My Startup World
[ad_1]
Wa'ed nearly doubled its financial support to Saudi Arabia-based startups to SAR 19.1 million on a nationwide entrepreneurship tour, following its decision to issue SAR 8.9 million in new loans and grants at an event in Yanbu.
The socially distanced rally at the King Fahd Cultural Center in Yanbu saw Wa'ed recommend two loans and three incubation seed grants to five new startups. Wa'ed on September 6 set aside SAR 10.2 million for six startups during its first roadshow in Jubail.
The Yanbu roadshow shed light on the petrochemical sector and attracted entrepreneurs from various fields. The remaining roadshows will focus on drones, security technology, reverse engineering, green technology, financial technology and tourism, among other sectors.
"With this second round of support for Yanbu, Wa'ed expands its commitment to the next generation of ambitious Saudi entrepreneurs," said Fahad Alidi, CEO of Wa'ed.
Wa'ed's financial support to Saudi entrepreneurs during the campaign is expected to increase further as Aramco's entrepreneurial arm continues its nationwide tour with tours scheduled to Jeddah, Riyadh, Medina and Mecca through December 6.
Established as a wholly owned company of Aramco in 2011, Wa'ed has contributed to the growth of the Kingdom's entrepreneurial ecosystem by deploying more than SAR 400 million in venture capital investments, loans and services of incubation in more than 100 Saudi start-ups. .
The next Wa'ed Entrepreneurship Roadshow will be held on October 5 in Jeddah. Applications are open to entrepreneurs until November.
[ad_2]